Brand Packages
Turn your communication into a brand experience.
With I have to work with more than one person for my project? One brand expert handles everything for you. We'll produce artwork, templates or design everything from your logo. .

Time crunch? Most items are produced in two to three days and installed within a week after art approval.
We can rebrand your vehicle fleet and create your branded launch items, too!
NoMa Business Improvement District (BID)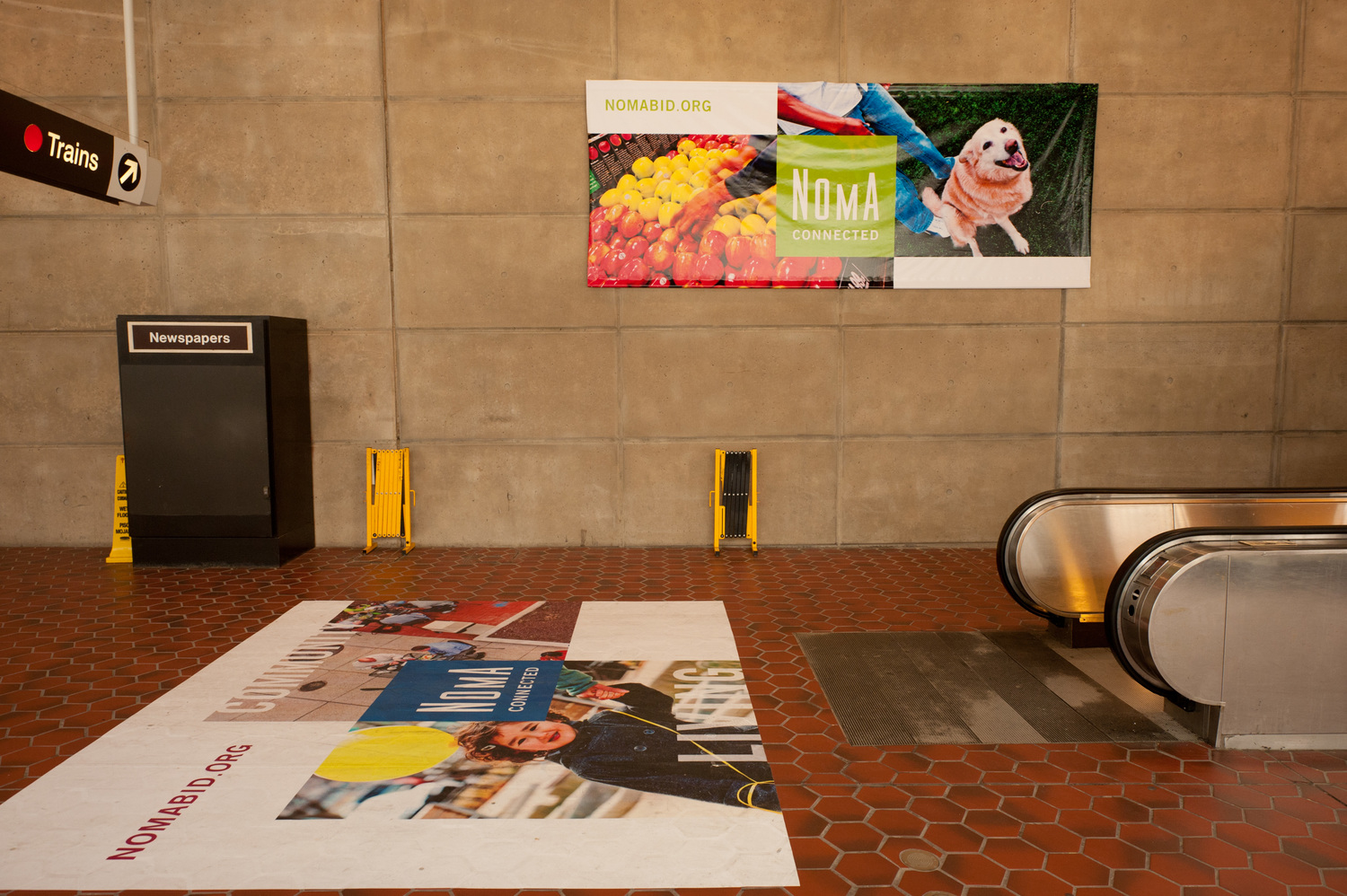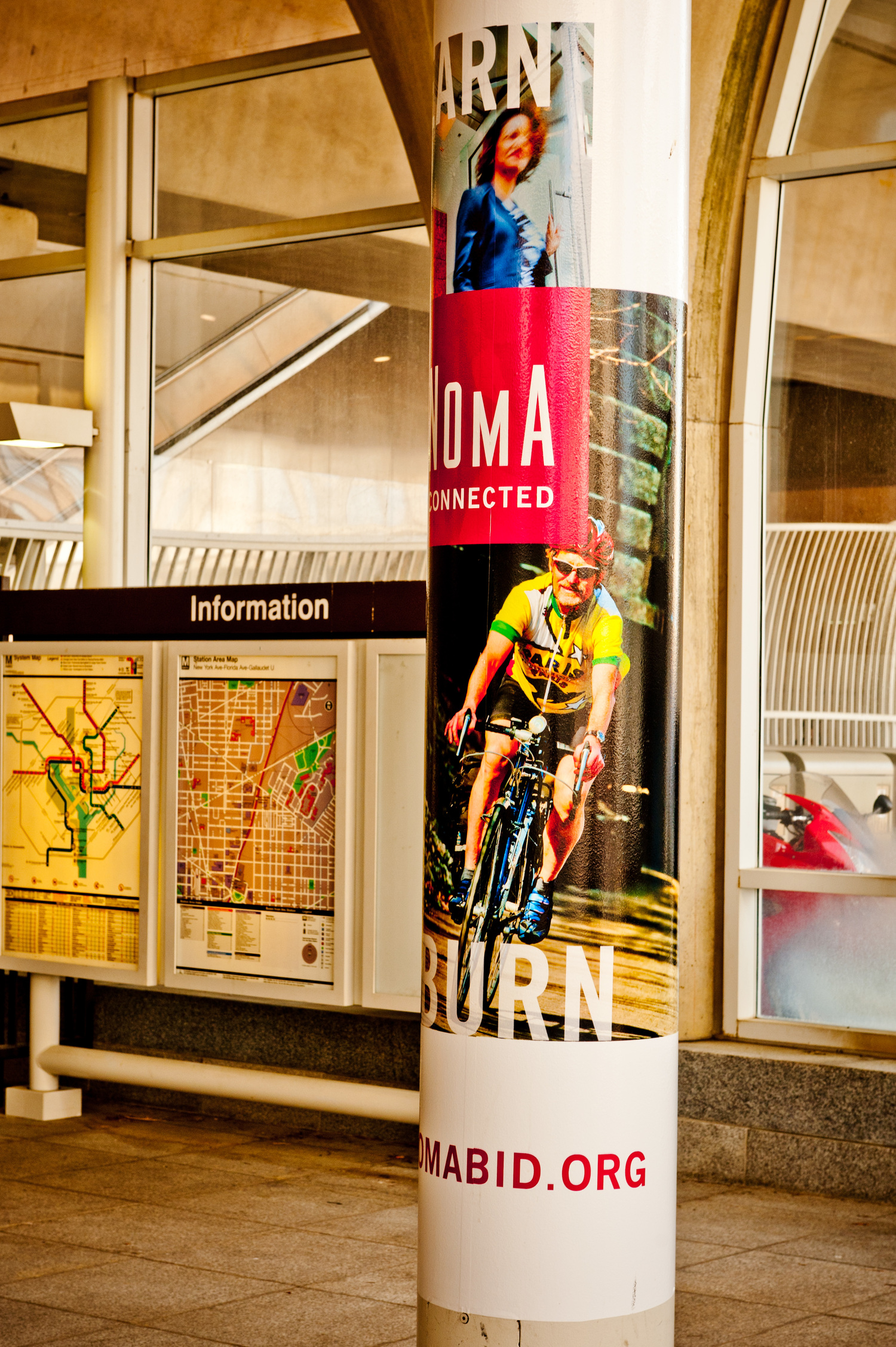 Place branding was a key part of DC's NoMa brand-building strategy that turned dormant streets into a 24/7 neighborhood. Wallscapes, 3D window and sidewalk graphics, and banner works as art were produced to beautify the construction sites. The project received the Washington City Paper's Best Neighborhood Branding Campaign and International Downtown Association's Pinnacle Award.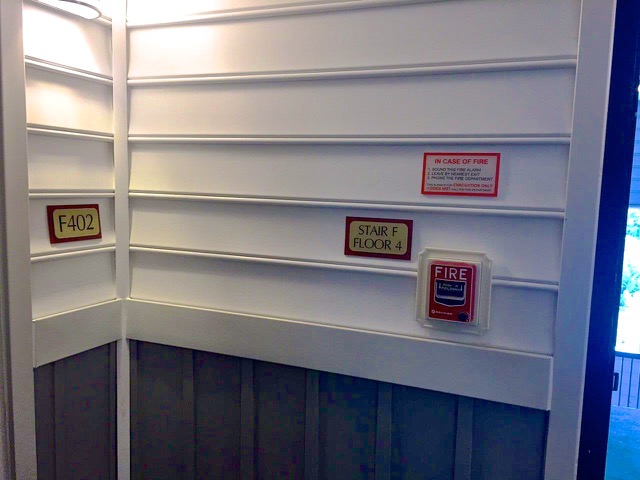 For more than 20 years, The Bozzuto Group, one of the biggest private D.C. region companies has relied on Brandvizion to produce its diversified residential real estate signage. Which includes trailer wraps, wayfinding, banners at various construction sites, communities, and headquarters. In addition to awnings, windmasters, storyboards, and logo designs to communicate their creativity in and outside their offices and communities.
CBRE, the world's largest commercial real estate services firm which believes that "the experience of the brand is the brand, and the physical workplace can play a key role in shaping those experience." CBRE "creates moments of impact" in commercial real estate tour floor imagery and messaging, 2D and 3D signs, and banners. CBRE estimates over 1 million viewers annually see their Tysons Corner, VA banner.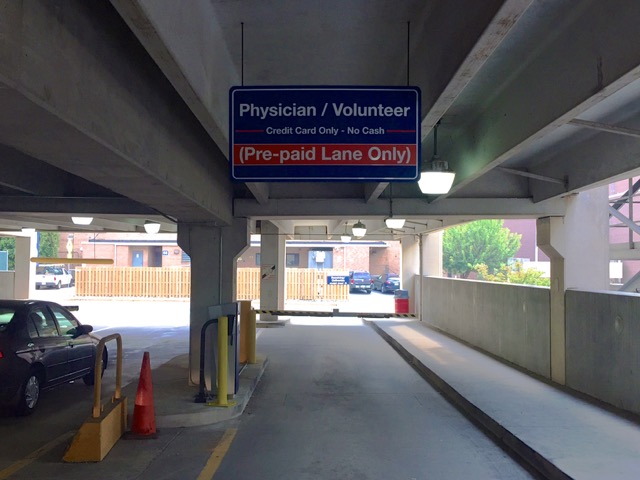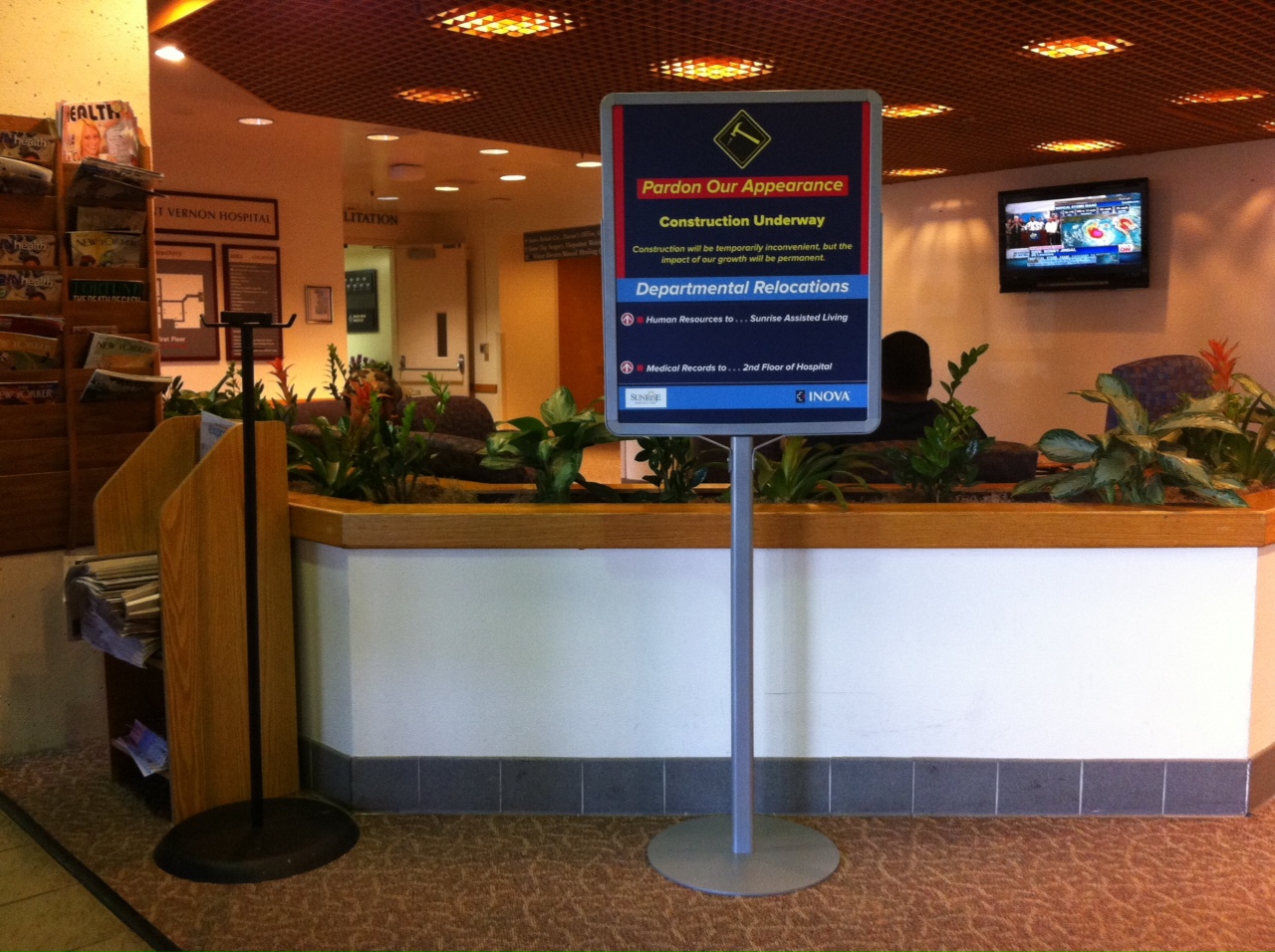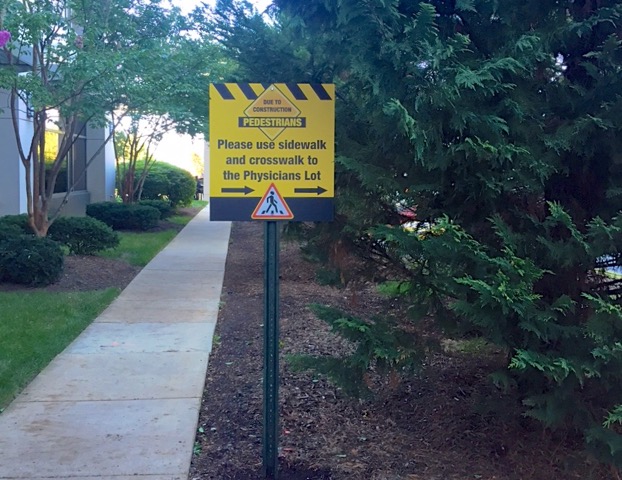 Inova is leading the way in personalized health with world-class physicians and clinicians. People experience Inova brand values of excellence and use of advanced techniques in branding every facet of their facility: wayfinding, frosted glass, event banners, and signage in and outside of each hospital.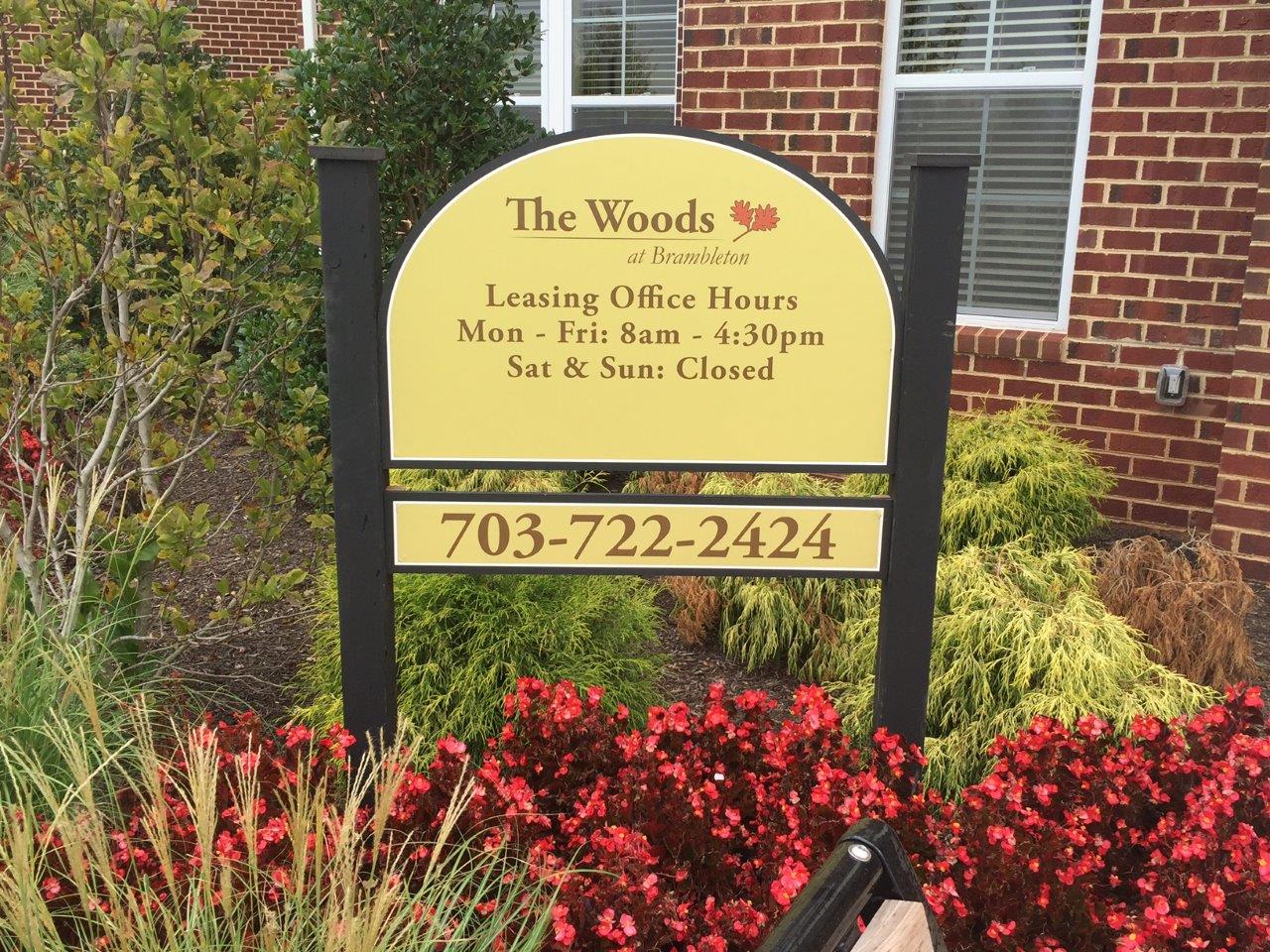 Brambleton is Northern Virginia's top-selling master-planned community which brings its lifestyle brand to life in photographic artwork, events, and displays that showcases their residents. Track the community's development through aerial timelines, a virtual builders' model homes tour from oversized canvas prints and visuals throughout the Town Center invite you back to Live Brambleton. Live Connected.
Cushman & Wakefield is a global leader in commercial real estate services which helps clients transform the way people work, shop, and live. Brandvizion helped Cassidy & Turley and DTZ, and continue to partner with Cushman & Wakefield's Marketing and Broker team to build their brand through interior logos, banners, and signs. Also allowed tour floors come to life with elevator, window, sidewalk, and wallscape graphics.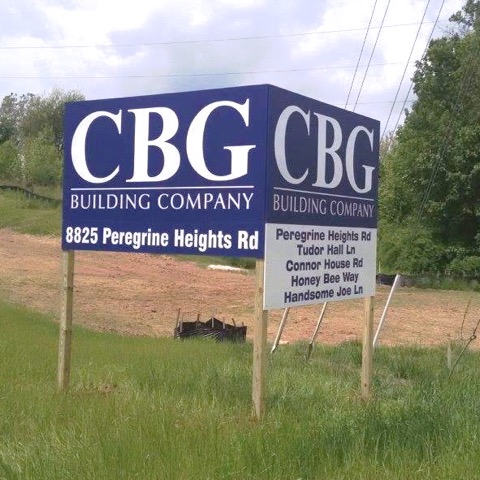 Clark Construction Group is one of the most experienced and respected building and civil construction firms in the United States. For over a century, they have been transforming their clients' ideas and visions into award-winning projects. Whether at a construction site or volunteering, Clark has relied on us to produce its brand-building signs, banners, labels, and branded vehicles for more than 25 years.